We reach out to our neighbours in need who are isolated, and face big issues such as homelessness, addiction and unemployment.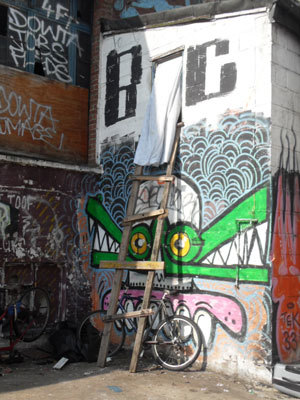 Our work is called 'Through the Roof' after the four men who lowered a paralysed man through the roof to be healed by Jesus. Teamwork is therefore central to much of our outreach.
Our vision is to bring all kinds of people to Jesus Christ. We believe He is the one who can forgive sin, bring wholeness and restore hope. We long to see people find their purpose in life, guided by the Holy Spirit, and to become part of a local church family.
Kaspars Parups oversees this work.